On the afternoon of December 18, members of linyi hedong new agricultural cooperative came to anpu for a visit and field visit. Agricultural cooperative spectrum detection chuan-gang wang, general manager, shandong agricultural university in food system under the leadership of professor ren-tang zhang visited Ann spectrum detecting microorganisms, spectrum, the physical and chemical, gas phase, liquid phase, temperament, liquid mass, such as laboratory, understand the Ann spectrum testing laboratory and testing project, and puts forward some questions about food testing. Sun tao, the technical director, gave detailed explanations and answers to the members of the cooperative.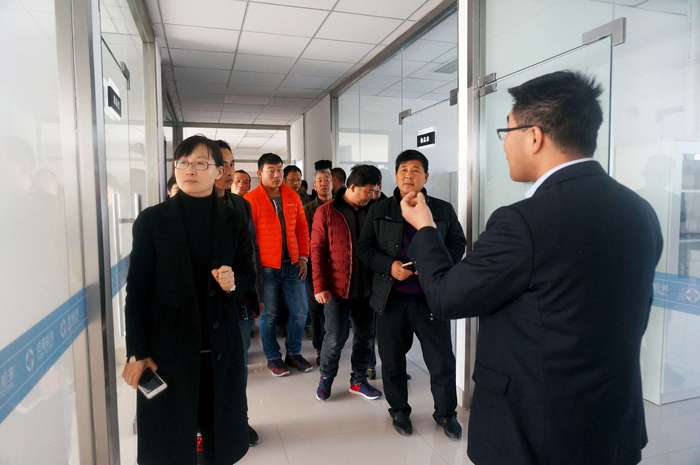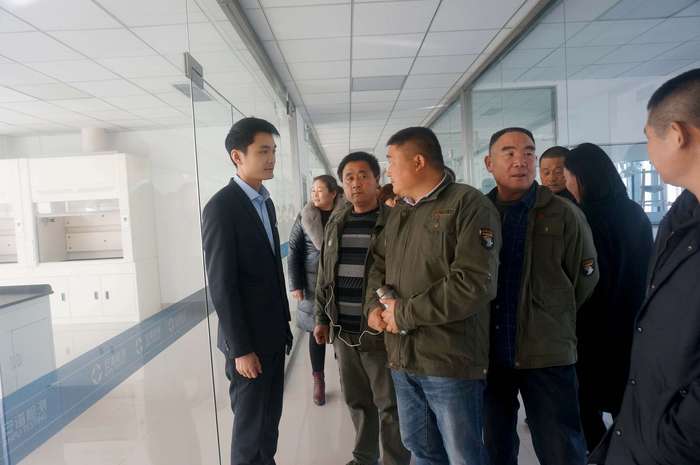 Shandong anpu testing is a third party testing company of tai 'an, with fair behaviors, scientific methods, accurate data and service standards.
  Choose anpu, as stable as mount tai!