On December 27th afternoon, shandong academy of agricultural college food party branch secretary zhi-feng cui and other leaders in spectrum detection under the leadership of chairman ZuoZhaoHe visit microbes, spectrum, the physical and chemical, gas phase, liquid phase, temperament, liquid mass, such as laboratory, understand the Ann spectrum testing laboratory and testing project, and put forward relevant issues such as food inspection detection, discusses the research. Wang chuanggang, general manager of anpu testing, and zhang rentang, professor of food department of shannong agricultural university were accompanied.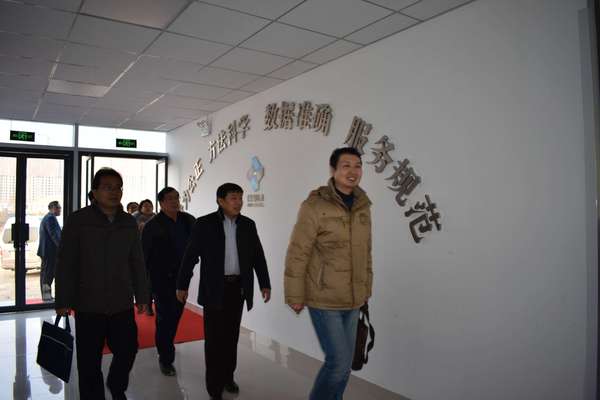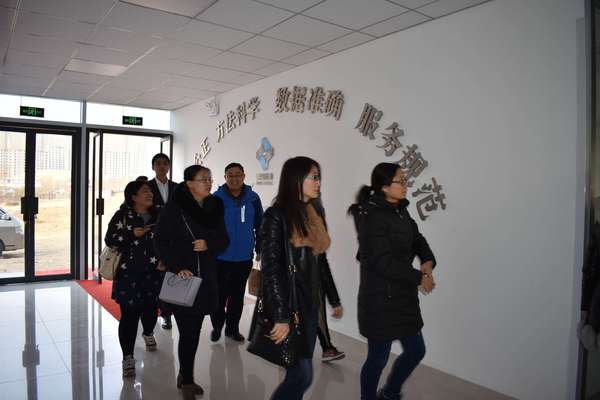 Wang chuanggang, general manager of the company, introduced the related information of the testing platform, as well as the future prospects and development direction, the company wholeheartedly for the customer service! Strive to become a global testing service platform!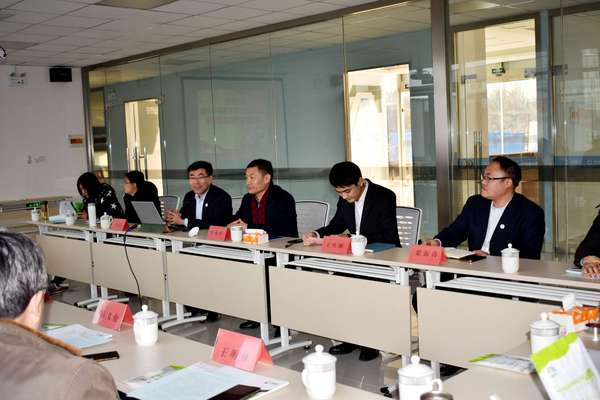 Chairman of the board of directors of the company ZuoZhaoHe food sciences and shandong agricultural university party branch secretary zhi-feng cui, Zhao Mingyue, da-peng li, zhi-xiang xu, yi-lun Chen main leaders to discuss food inspection detection problem with Ann spectrum detection in the future development goals and direction, listen to the views and opinions.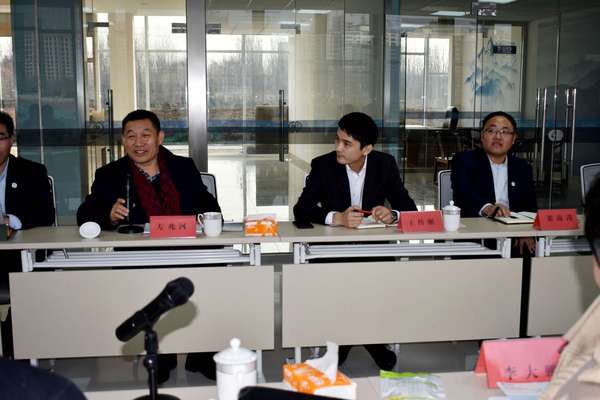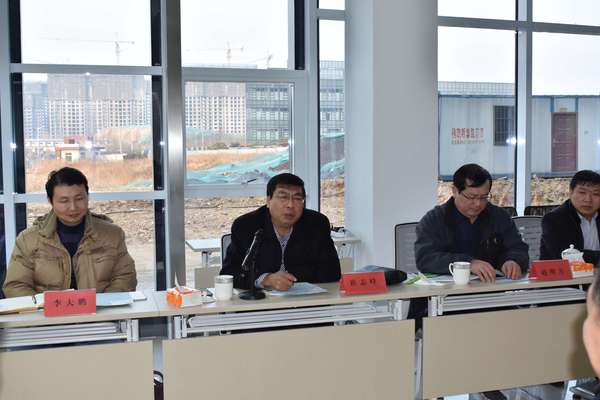 Chief technology officer toysun led shandong agricultural college food institute of the party branch secretary of the zhi-feng cui, led to the physical and chemical and microbial duty visit our large instrument ion chromatography, liquid chromatography instrument, Tokyo, physical and chemical rotary evaporation apparatus, etc., and a detailed explanation and solution.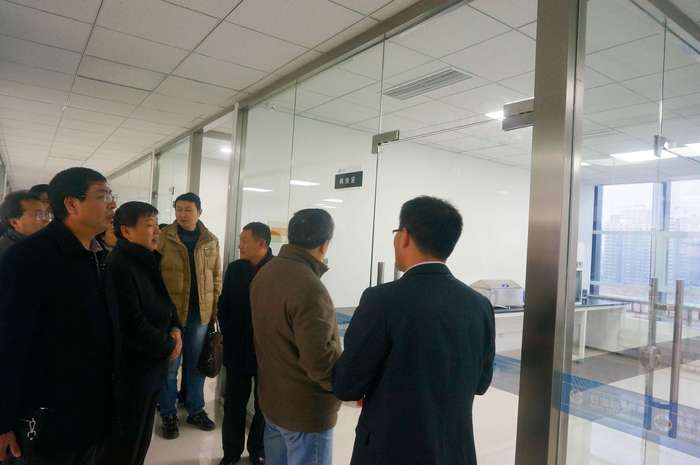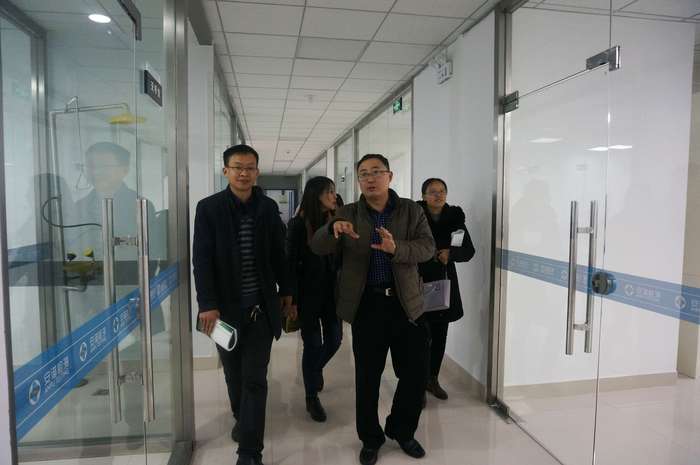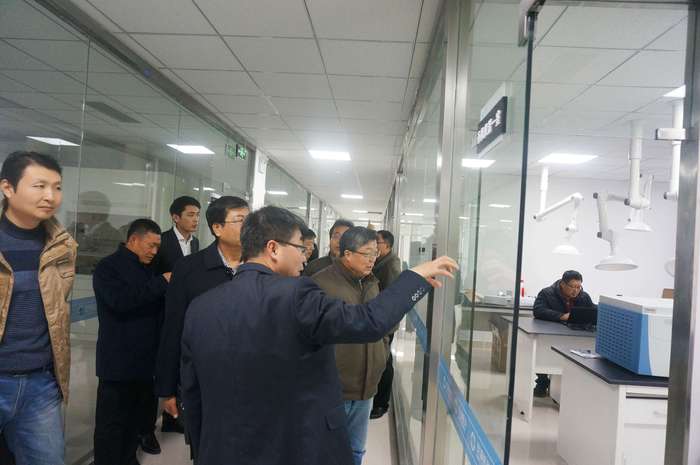 Shandong anpu testing is a third party testing company of tai 'an, with fair behaviors, scientific methods, accurate data and service standards.