Today, there is another great welcome in the detection of spectrum.
Shandong Well Testing Technology Co., Ltd. successfully passed the pork proficiency test in 2018.
On August 24, Shandong Provincial Bureau of Quality and Technical Supervision issued a list of pork (leptin) testing institutions with satisfactory test results in 2018.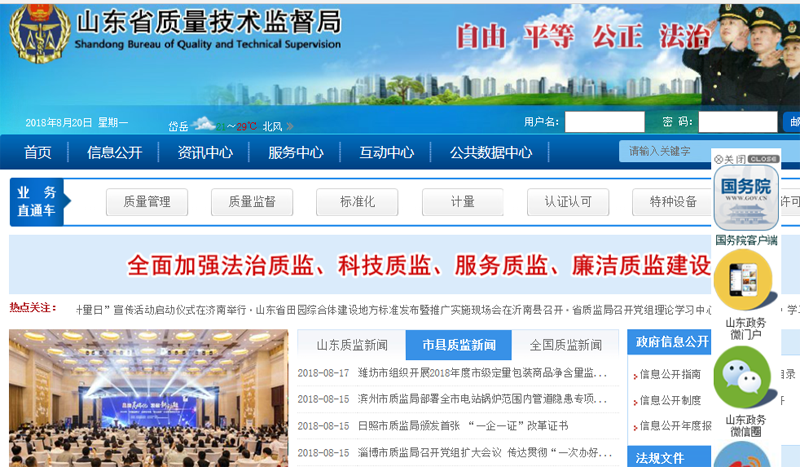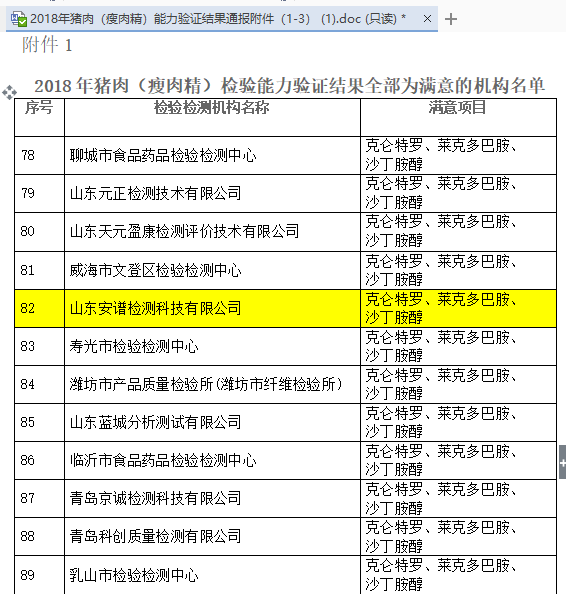 Shandong Anpu Inspection Technology Co., Ltd. is a comprehensive third-party inspection and testing, system certification service agencies, is the largest third-party inspection and testing institutions in Shandong Province.
In a short period of one year, our company has passed two CMA extensions. By August, 2018, the company has qualified for food, agricultural products, environment, water quality, soil and other testing.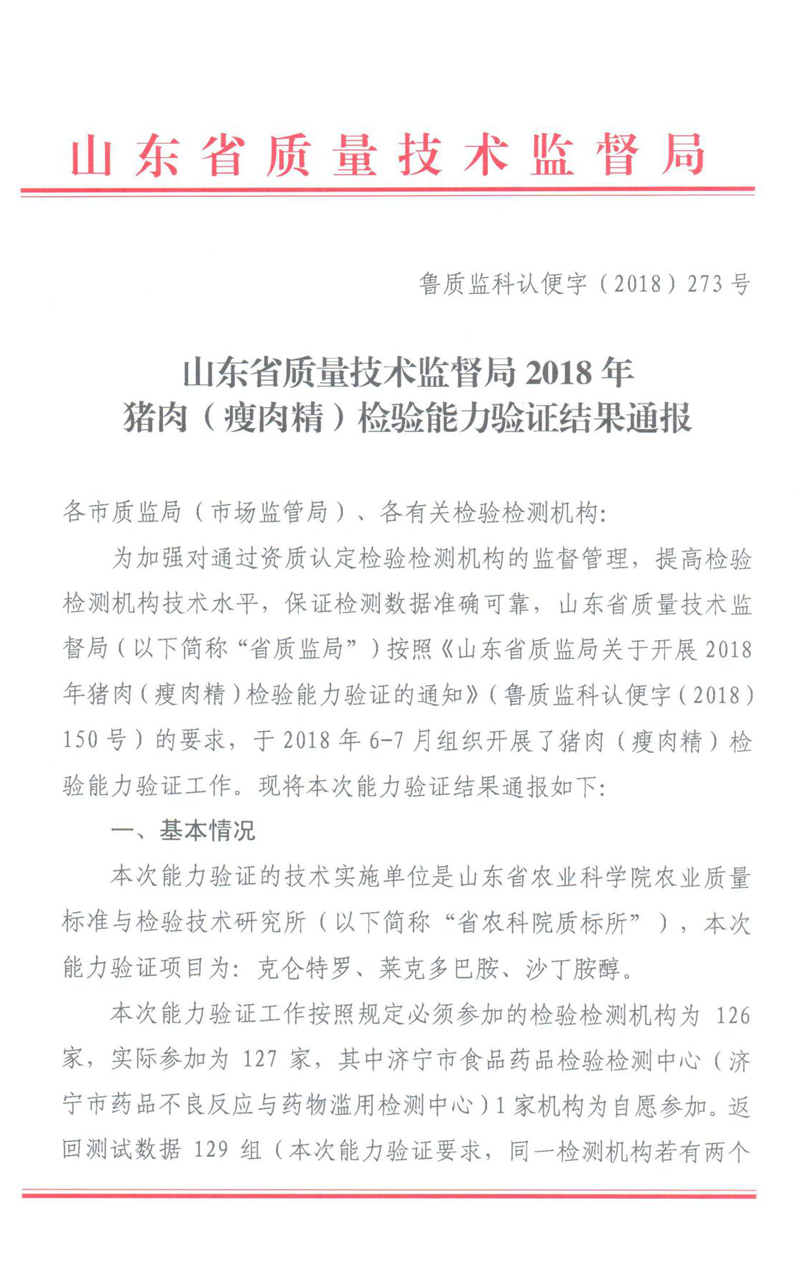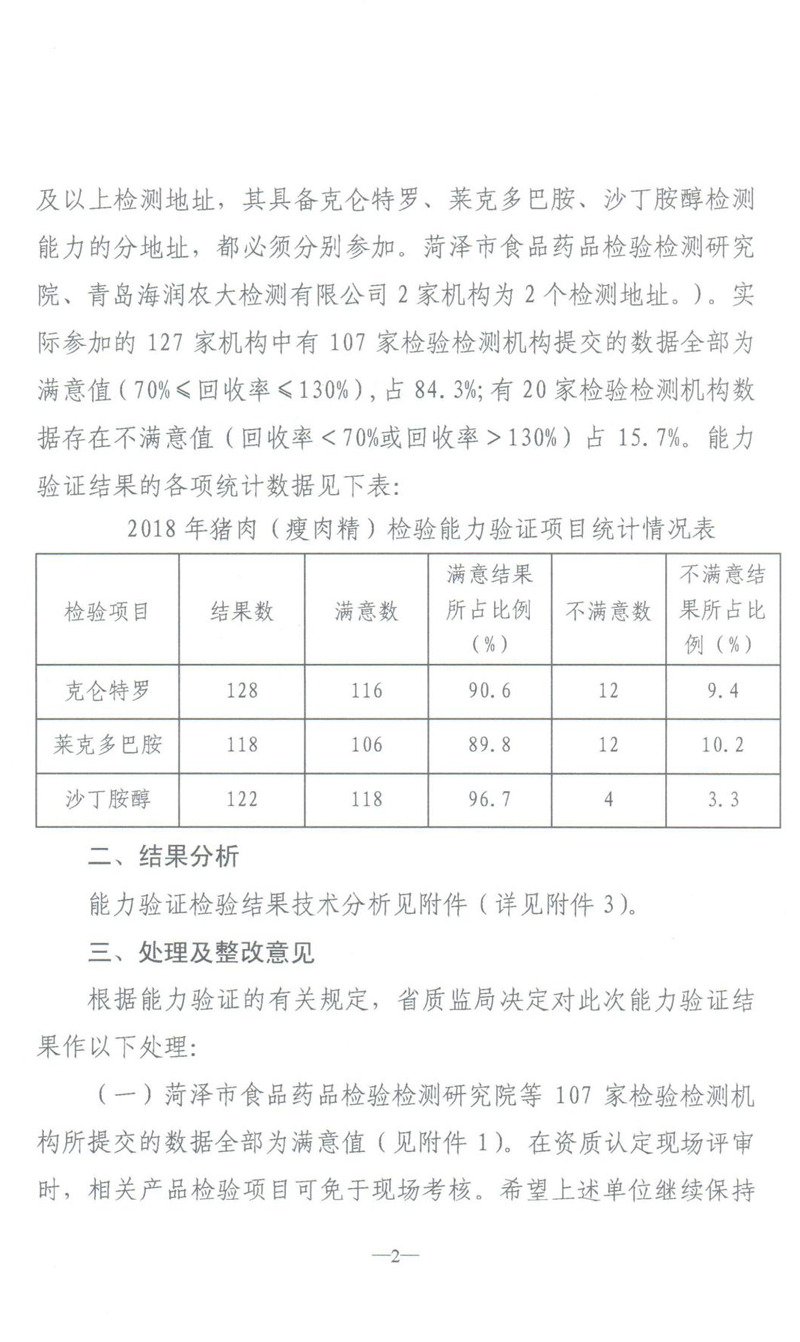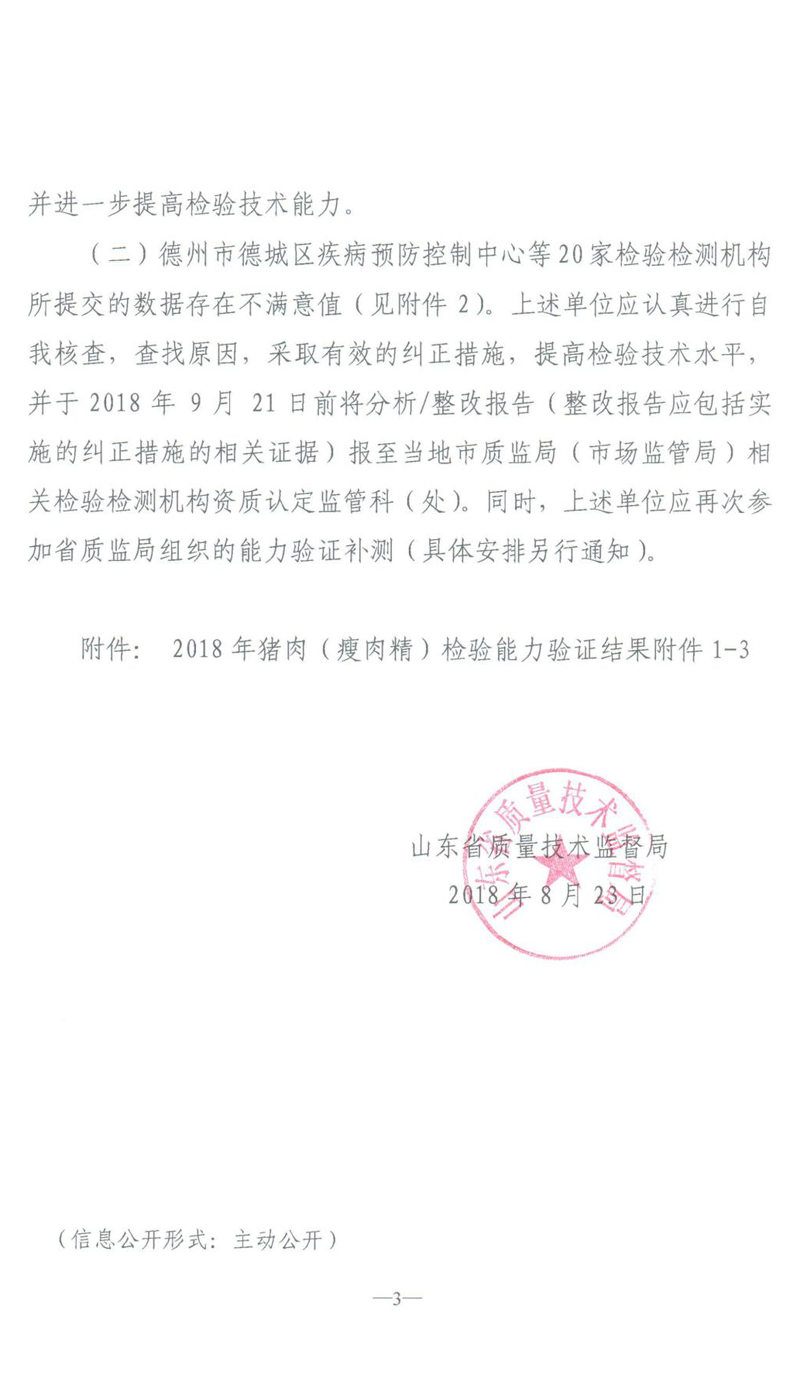 行为公正、方法科学、数据准确、服务规范,安谱检测竭诚为您服务。
为社会大众服务,赢信任权威健康。
让我们齐心协力在追求人类健康美丽的道路上,一路前行。
安谱检测,您身边的检测专家,时刻为您的安全保驾护航!