Happy news
Warmly congratulate Shandong Anpu Detection Technology Co., Ltd. microbial hillock successfully through the microbial (coliform) detection capability verification.
In August, 2008, Shandong Provincial Bureau of Quality and Technical Supervision issued a list of food microorganisms (coliforms) testing institutions whose testing results were satisfactory, and the safety spectrum test ranked among them.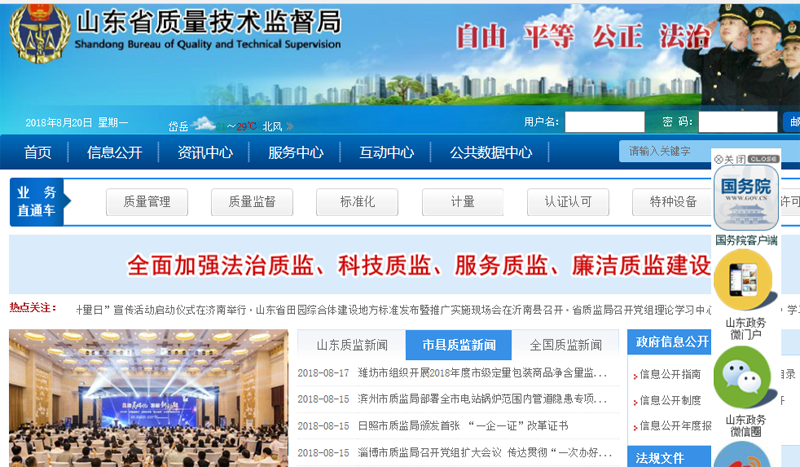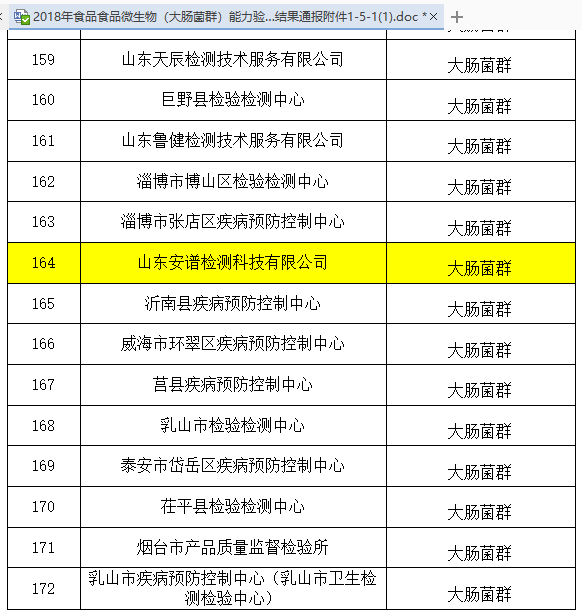 Microbiology laboratory is established according to the national international standard ISO17025, covering an area of 500 square meters, mainly for sample analysis, bacteria, fungi, parasites and other testing. Including sterile, microbial limit, titer, endotoxin, etc., and issue inspection report.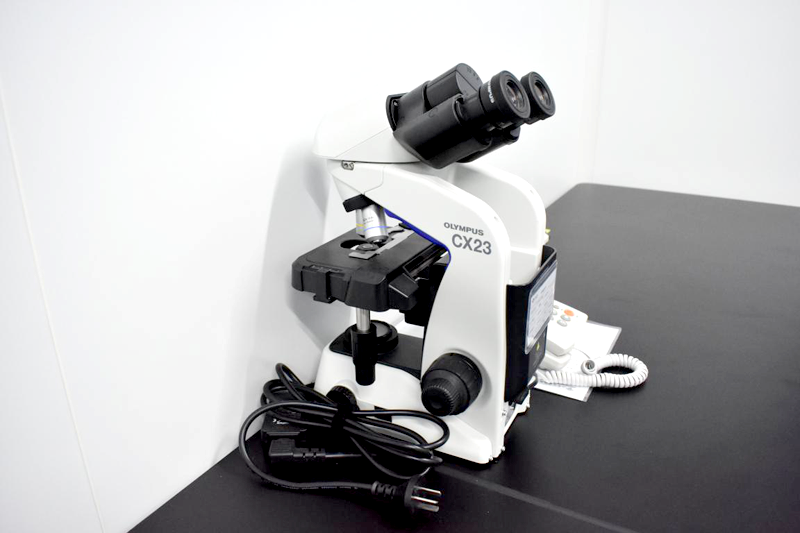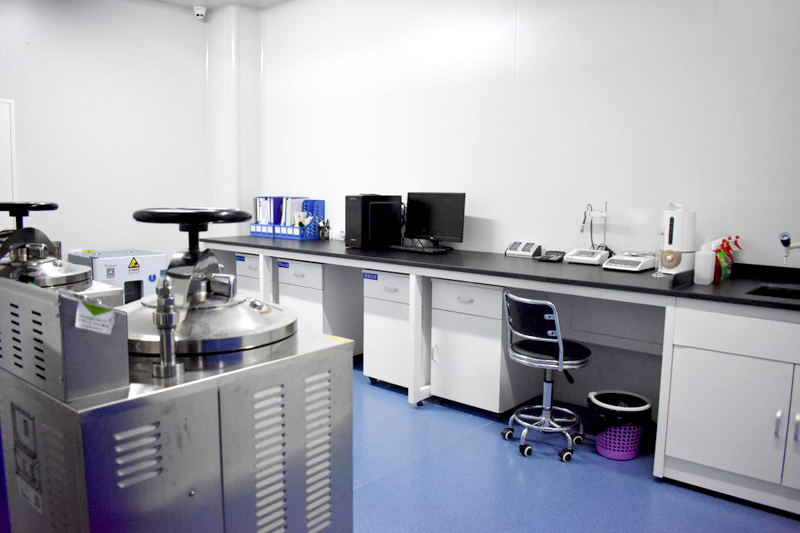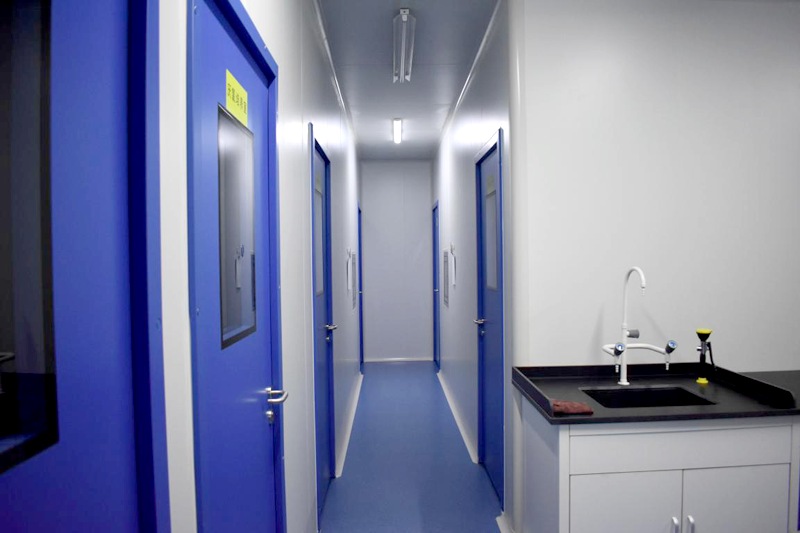 Internal environment of Microbiology Laboratory
We use the most accurate data, to provide you with the most attentive service, spectrum testing, always for your safety escort.