This is a noble career sense of responsibility, a serious and responsible attitude, a kind of spirit of loyalty to the enterprise, a heart love of enterprise, a stick to never give up to work.
The group to be introduced today is: inorganic analysis group. The team members are as follows:
Chang guangxia, current temporary director of inorganic analysis post; Li xueyan, now an experimenter; King's ark, now the experimenter; Bai Yang, now an experimenter.
Inorganic analysis is mainly responsible for the detection of elements in food and environment, and metal elements in food and water. Metal elements in black tea and expanded soy products are mainly detected today.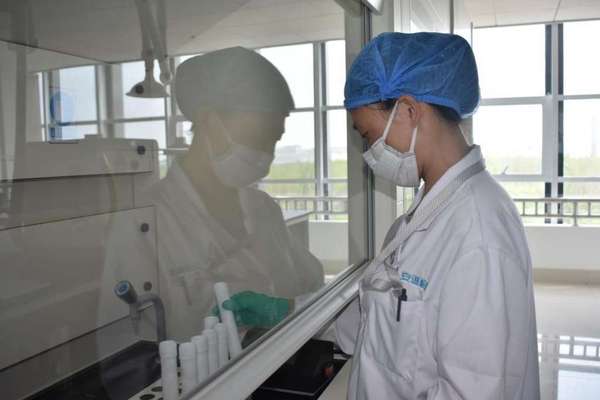 Pre-treatment process: adding concentrated nitric acid and hydrogen peroxide to the sample (add or subtract as appropriate according to the nature of the sample)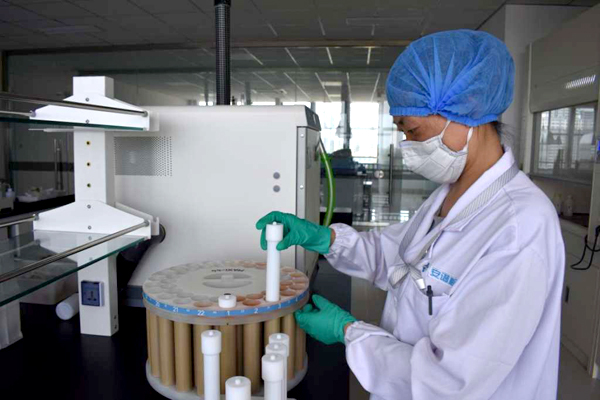 Internal digestion in dissociator (set dissociation temperature according to sample)
   Resolution to complete, wait for the rotor turn, the temperature is lower than 50 ℃, take out the digestion, take out the digestion tank, stay at room temperature; Put in the deacidizer and set the temperature time to deacidize. Sample capacitance.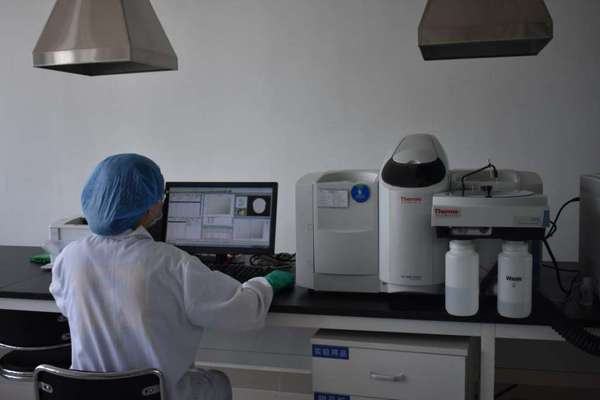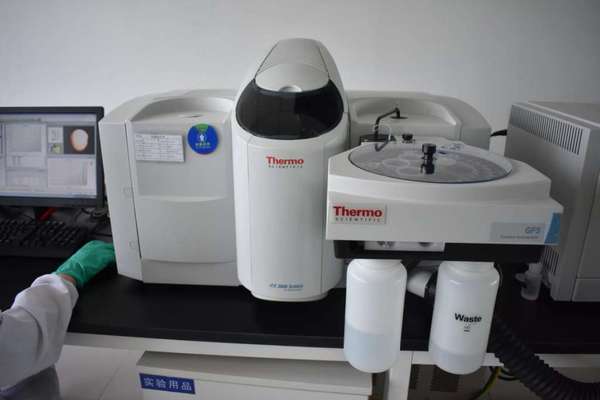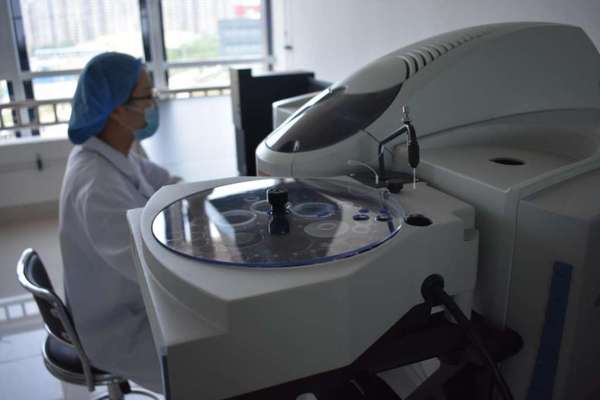 Computer test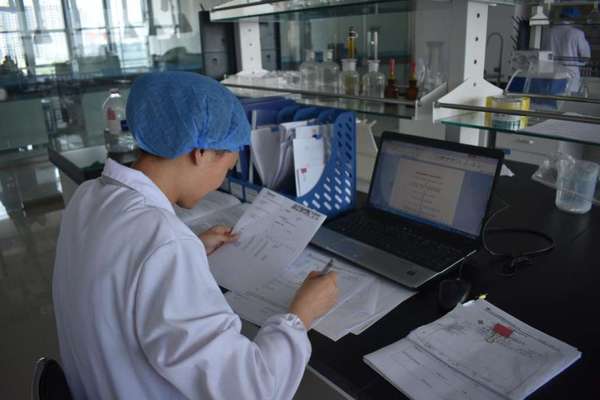 Check and review reports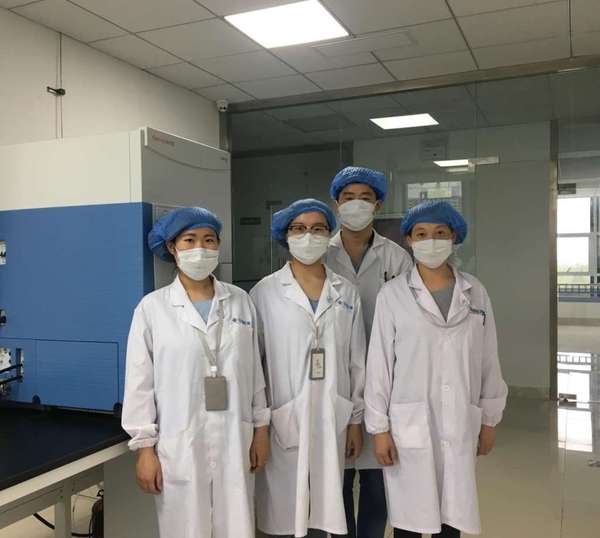 Member of the inorganic analysis group
  Difficulties will come, trials will come. Now we are youth, our work is just a cast good sword, not wait and hesitate for a moment, we must pick up the sword, and clenched his fist, find direction, toward the goal of what you hope for, come on, fighting.
  With the dream of the future in mind, in every ordinary but not ordinary day, will smile more brilliant. On May 18, 2018, the inorganic analysis team worked hard and perseveringly all day.