On April 12, 2018, in taian real economy command deputy researcher Li Jianwei, taian, zhang bin, deputy director of economic cooperation, taian real economy command section head, taian economic cooperation information coco long Lv Zhen, taian economic cooperation division deputy section chief Qi bin lead to Ann spectrum inspection guidance.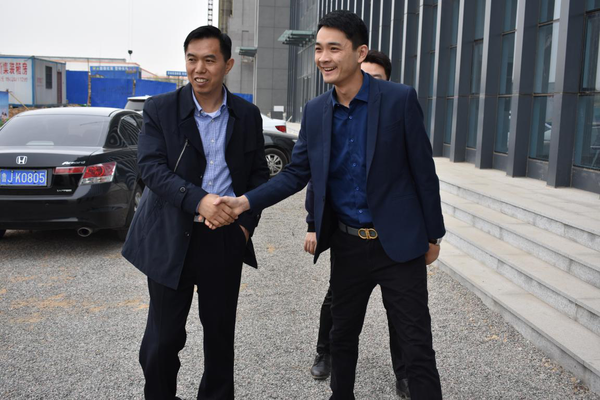 Spectrum detection chuan-gang wang, general manager of shandong Ann warmly welcome the arrival of the leaders, as well as taian real economy command deputy researcher Li Jianwei and other leaders introduced Ann spectrum detection platform.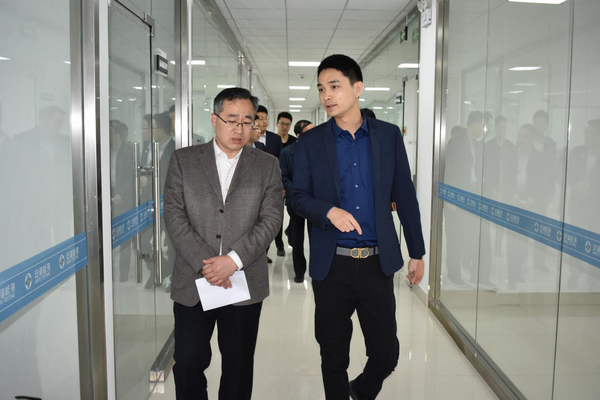 General manager wang chuanggang reported the latest situation of the company to director li. The first phase of the project of the company was carried out smoothly. With the shandong agricultural university jointly organized the "fusion between colleges to improve the quality of new momentum building taishan" BBS, is hereby established expert advisory committee, big health technology innovation center committee, through university-enterprise united platform, by means of quality inspection and quality certification, to help enterprises solve the problem of the quality and production, to achieve food safety and quality, and the efficiency.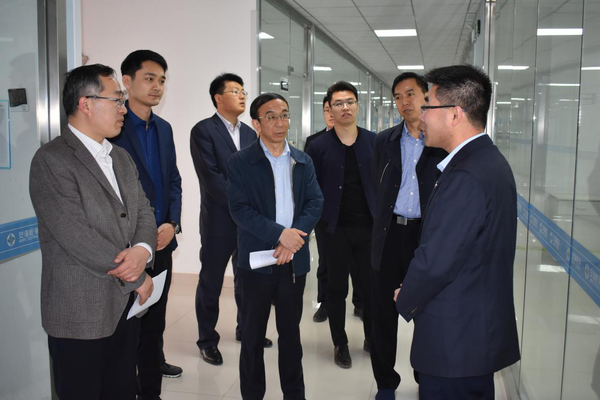 Technical director toysun to director li introduced a line spectrum detecting microorganisms, spectrum, and the physical and chemical, gas phase, liquid phase, temperament, liquid mass, such as laboratory, understand the Ann spectrum testing laboratory and testing project, and to put forward to explain and answers about food testing issues.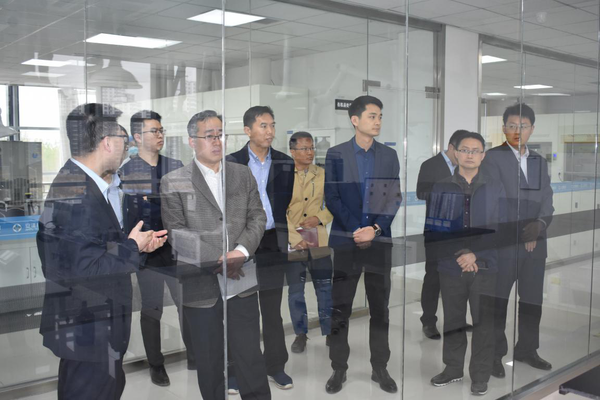 Technical director toysun and lee a line together to visit the company, director of the laboratory, and introduce director li and other leaders to the company's top testing instrument, liquid with a triple quadrupole mass combination meter, triple quadrupole gc/meter, high performance liquid chromatograph, gas chromatograph, inductively coupled plasma mass spectrometry, atomic absorption spectroscopy, atomic fluorescence spectrophotometer, ion chromatography and other advanced testing equipment more than 300 sets.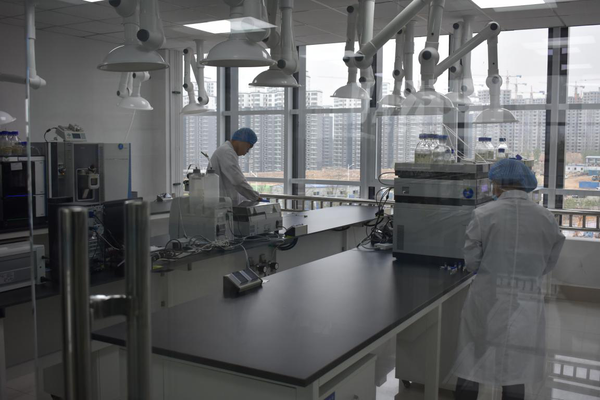 The security testing technician operates the instrument and carries out the project inspection
  Thanks to the inspection guidance of the municipal leaders, we will serve the most fair, fair and open inspection standards, and the company will strive to become a third-party testing company of national inspection technology!