On the morning of feburary 22, 2018, shandong anpu detection technology co., LTD was officially started, and it is now operating normally.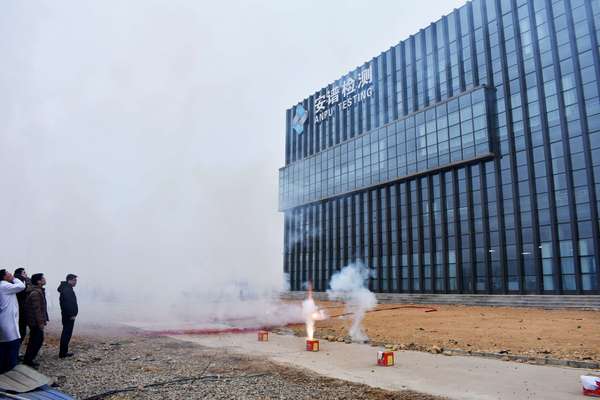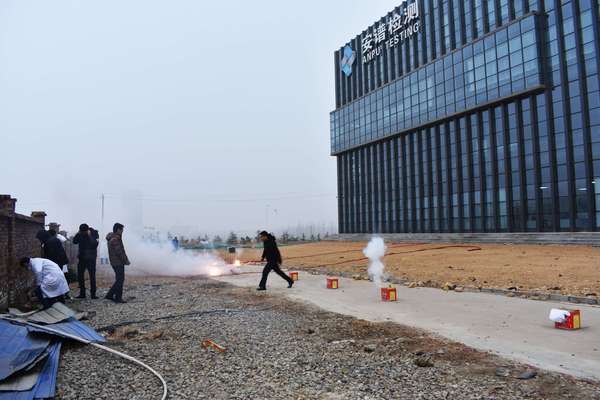 新年伊始,万象更新
送走一年的辛劳和忙碌
我们以崭新的面貌迎来开工第一天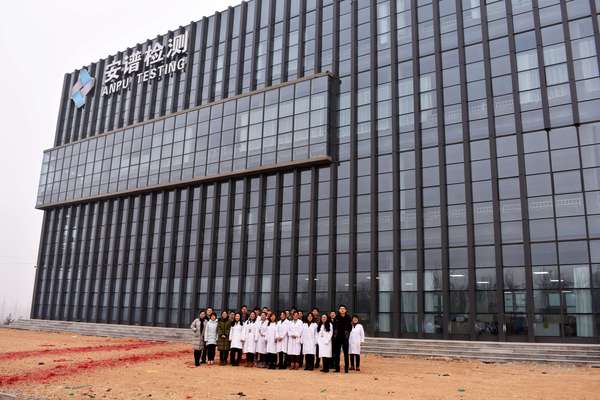 After the holiday comes back vigorous, full of confidence exhibition grand plan
The spirit of positive effort is full of vitality

I am motivated and ambitious at work

Conscientiously work hard to pay, work in a prosperous career

Work hard and don't be afraid, try to innovate again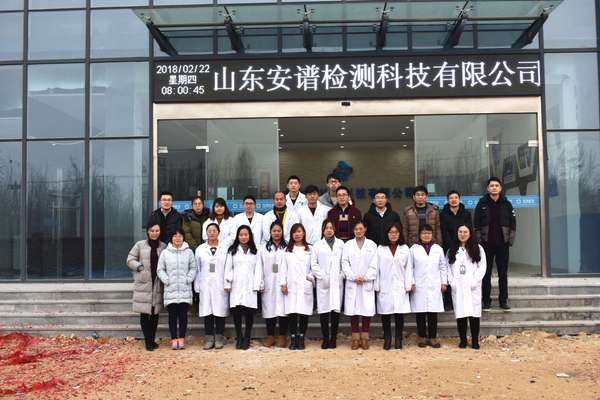 At 09:00 am, wang chuanggang, general manager of anpu detection, held a mobilization meeting for the personnel of the technical department, quality department and comprehensive department, and made arrangements for the new annual tasks. General manager wang chuanggang delivered a speech, calling on all the staff to meet the challenge and provide the most accurate inspection, inspection and service to customers, so that customers can rest assured and save effort!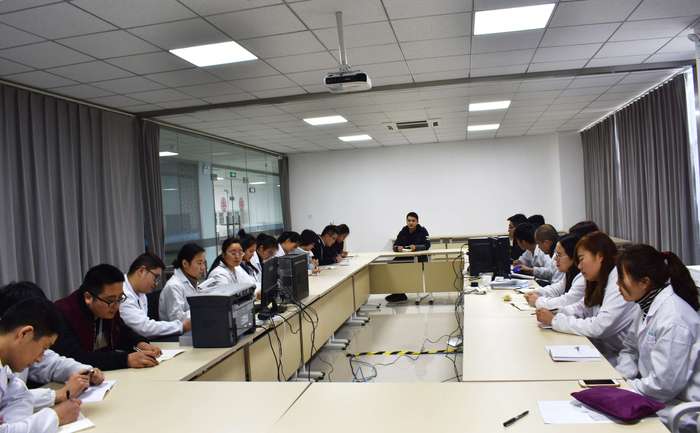 Start a new era and embark on a new journey

The festive atmosphere of the Spring Festival has not yet dissipated.
But the new journey has begun

A year's plan is in the spring,
After a short and wonderful vacation,
Begin our New Year's journey。
We sincerely wish you all a good start!
Business is booming, money is rolling in and the year of the dog is booming!