On 17 January morning, working committee secretary li cheng real led leadership of kaibeite hi-tech zone more than 40 people visit Ann spectrum detection, further chuan-gang wang, general manager with the company, shandong agricultural university professor ren-tang zhang and technical director of food toysun carries on the discussion of the company's future development and direction, points out that the Ann to make characteristic spectrum detection, strive to build into a service in the high-tech zone and Tai'an City surrounding the openness of the public service platform.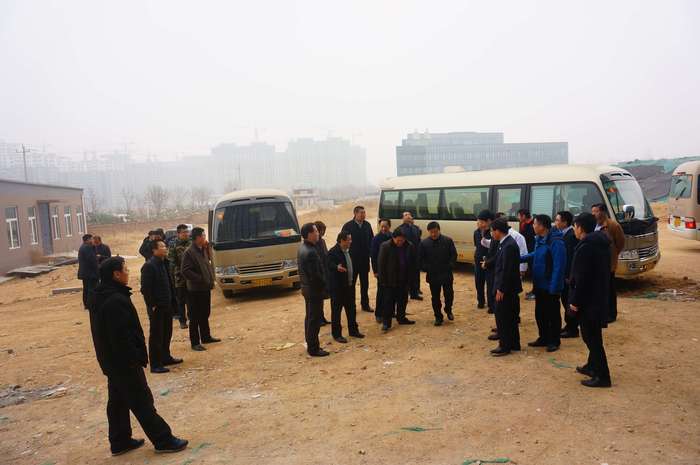 Wang chuanggang, general manager of anpu detection, introduced the related information of the detection platform for secretary li chengshi and the leaders of high-tech zone. The company is striving to become a global testing service platform!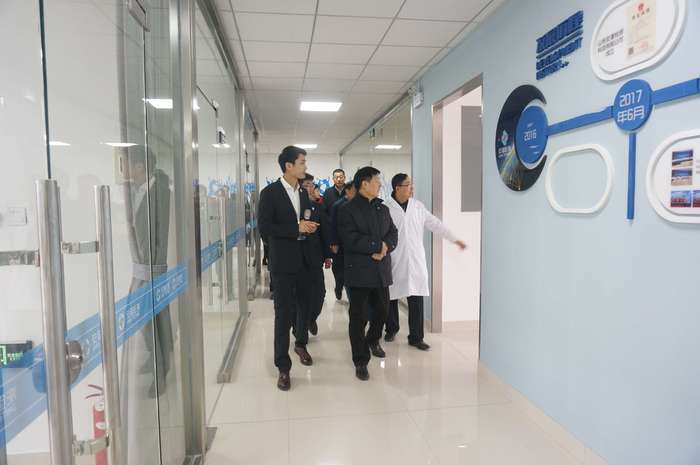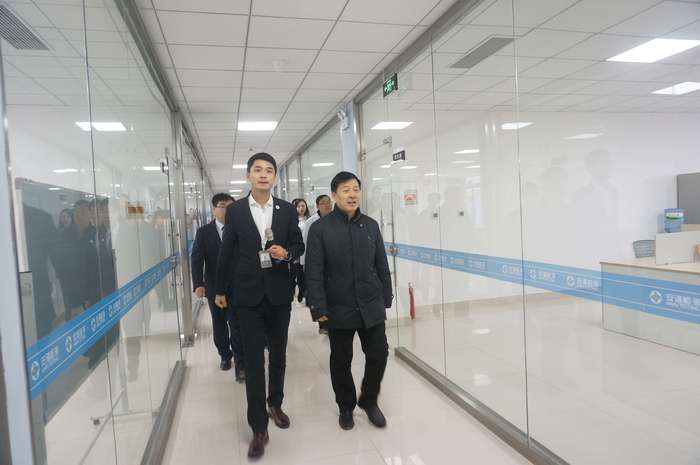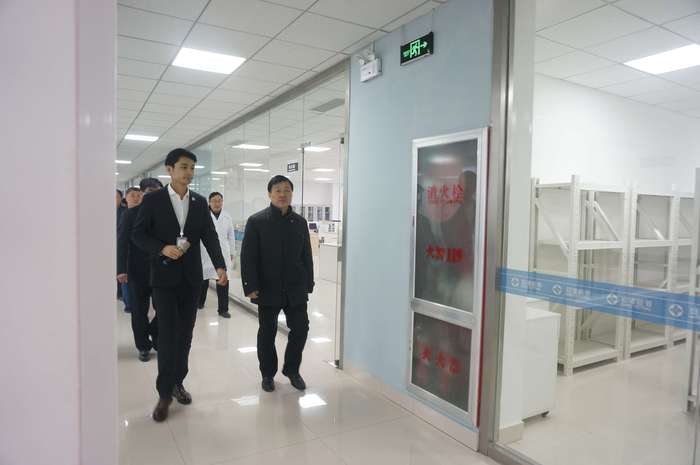 Secretary li cheng real leading high-tech zone leaders visit Ann spectrum testing laboratory with more than 40 people, under the guidance of technical director toysun visited Ann spectrum detecting microorganisms, spectrum, the physical and chemical, gas phase, liquid phase, temperament, liquid mass, such as laboratory, understand the Ann spectrum testing laboratory and testing project, and put forward about the problem of food testing, technical director toysun as secretary and leadership in the zone of li cheng real detailed explanations and solutions.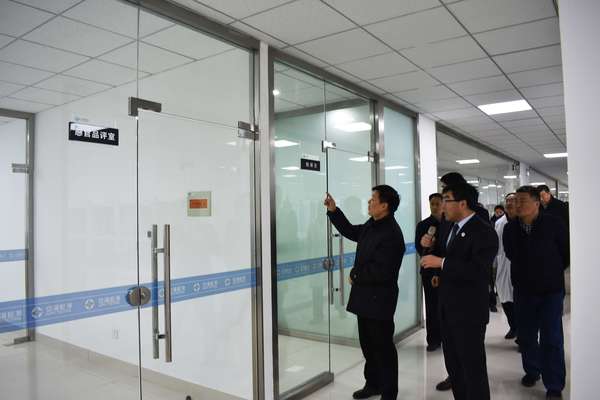 Behavior justice, scientific methods, accurate data, service standards, do not forget the original intention, thank the leadership of the management committee for the care and support, ampu testing to become a national third-party testing company efforts!