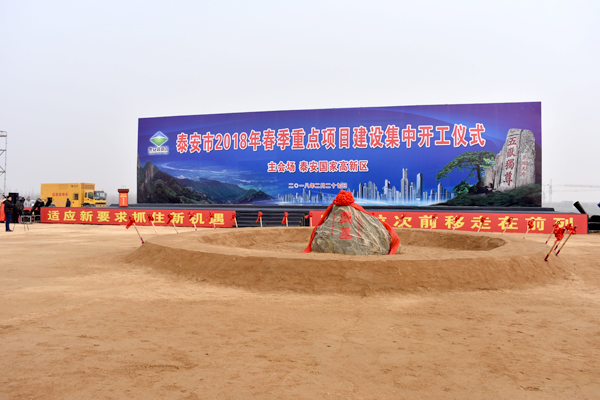 Shandong anpu detection technology co., LTD. Phase ii project as the spring key project construction officially opened!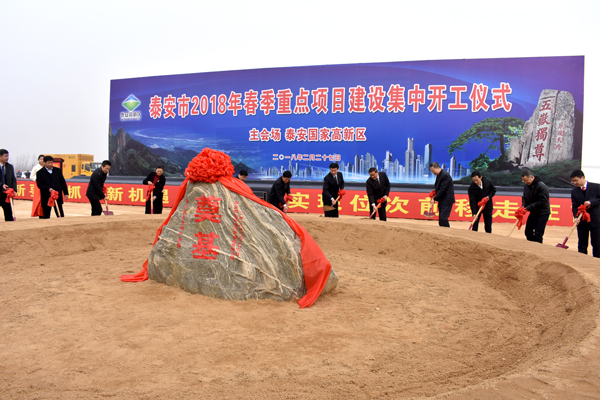 Leaders of the opening ceremony included wang yunpeng, deputy director of the standing committee of the shandong provincial people's congress. The standing committee of taian municipal party committee and executive vice mayor of taian municipal government zhan baowei; Deputy director of the standing committee of the municipal people's congress zhang shuying; Xu enhu, deputy mayor of Tai'an City people's government; Taian high-tech zone secretary of the party and industry committee, deputy director of the management committee li chengshi and other leading groups.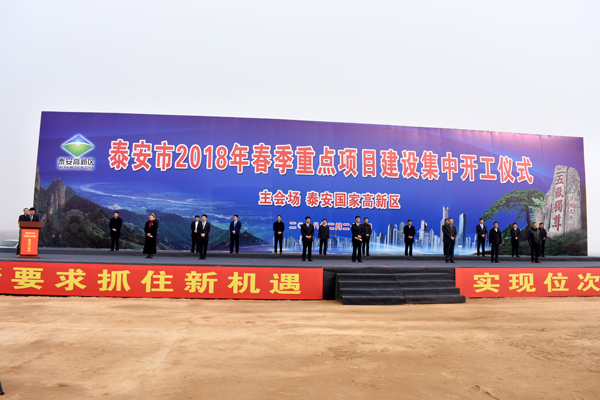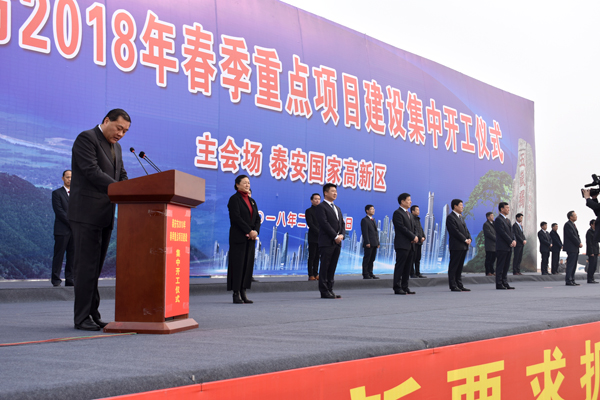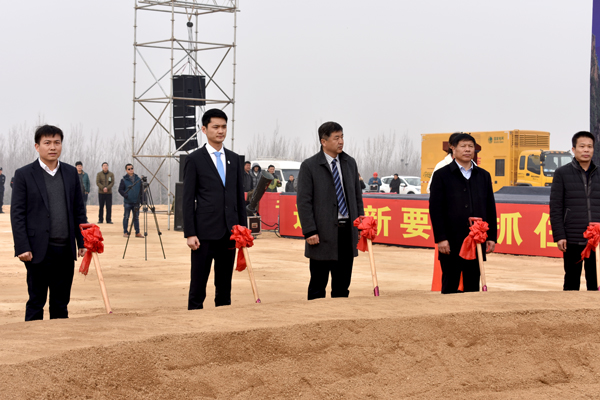 The second phase of the project will build a functional evaluation laboratory for food and medicine, which will be used for the research and test evaluation of animal toxicology of health food, special medical food and medicine. The company's ultimate goal is to increase in taian of shandong, shandong and even the world's service level and ability, and strive to become a comprehensive scientific research platform research and development, and form a complete set of taian high-tech zone around industry and open public service platform of the enterprise.