Qingdao morning of February 3, the food and drug inspection test center hai-feng zhao experts, environmental protection monitoring station of jining Yang Liankuan experts, the centers for disease control and prevention Xie Xuguang experts liaocheng city, shandong province quality inspection institute food chemical monitoring center second round experts and jurors Wu Chengqing Tai'an City audit visit Ann spectrum detection laboratory qualification review. General manager wang chuanggang, technical director sun tao, quality director sun hemei and yi xibin all answered the questions raised by experts.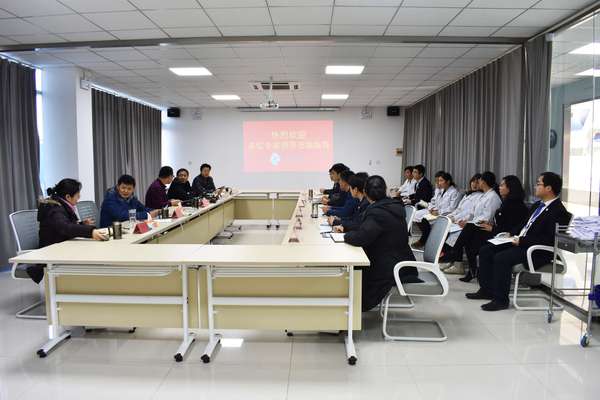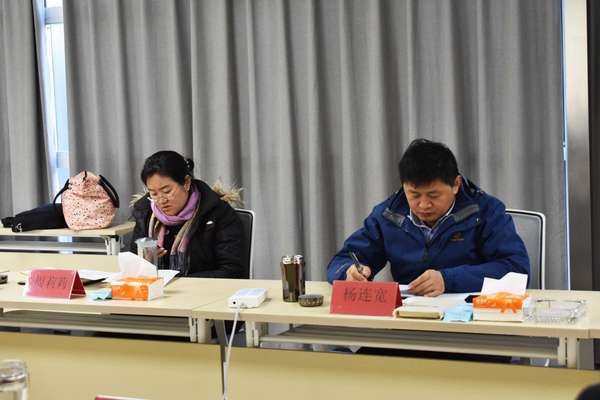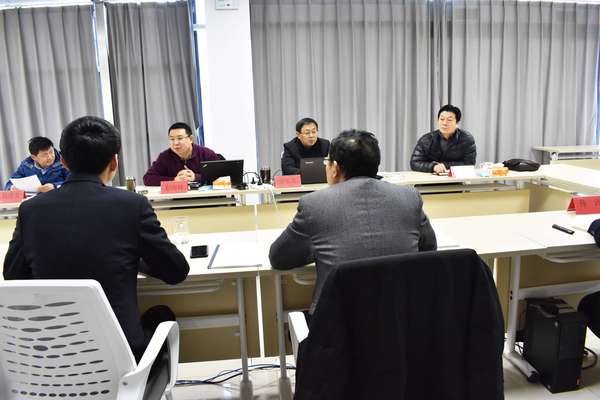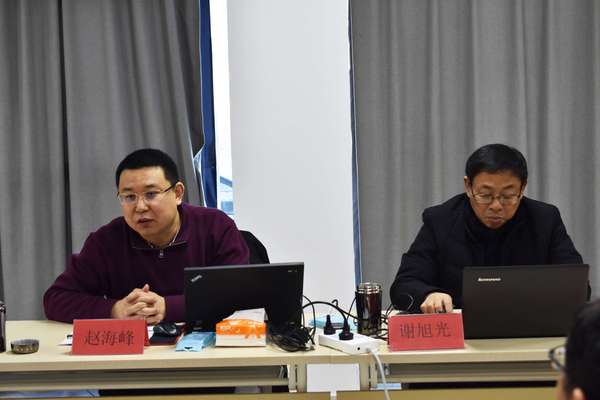 Wang chuanggang, general manager of anpu inspection, introduced the technical staff, working environment, laboratory working environment and basic conditions of laboratory equipment for the leaders of the experts.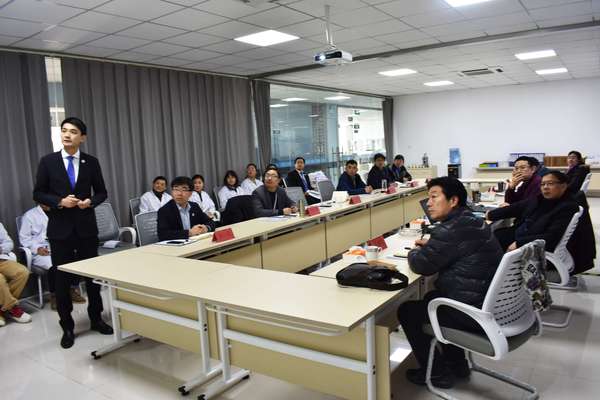 Zhao haifeng, the group audit leader, introduced the audit members of the group and proposed the matters needing attention and the contents of the review and inspection.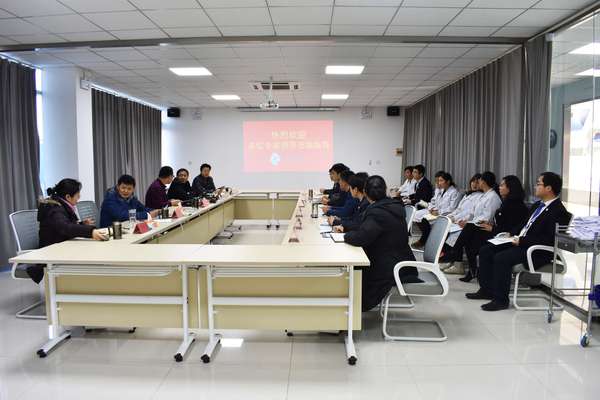 Expert group audit team leader hai-feng zhao experts led the expert group to visit Ann spectrum testing laboratory laboratory, the laboratory is responsible for each position be accompanied to the microbe, spectrum, the physical and chemical, gas phase, liquid phase and temperament, liquid mass lab for work instruction. The problems in the laboratory are also raised. The technicians of each post humbly consult experts to record the problems in the laboratory in time and make changes.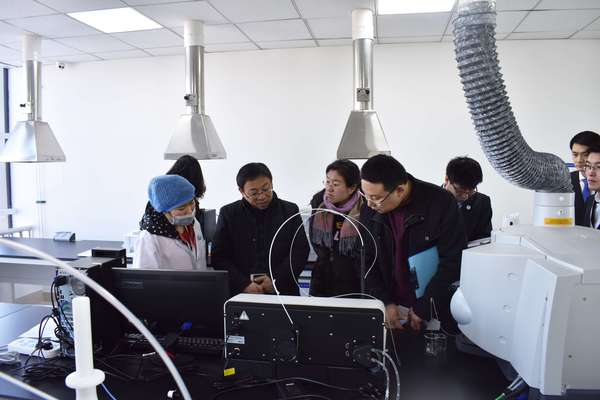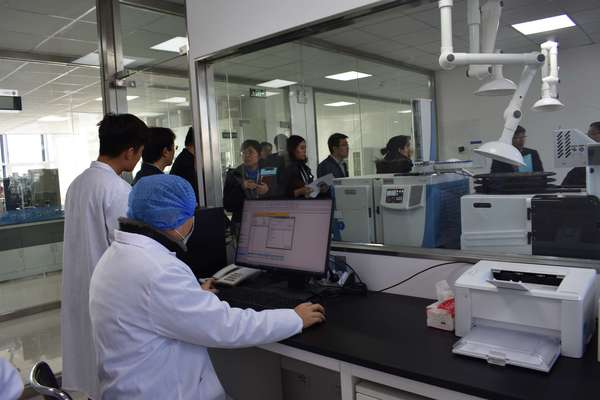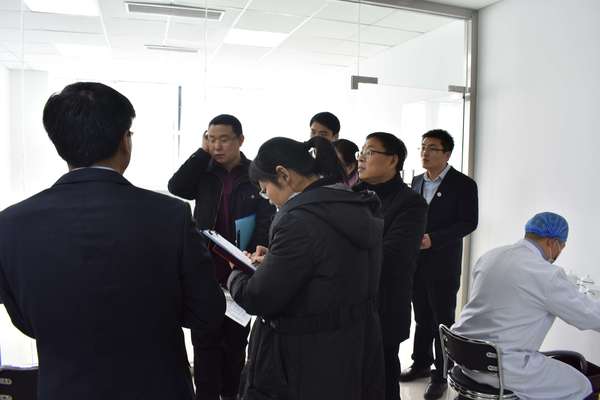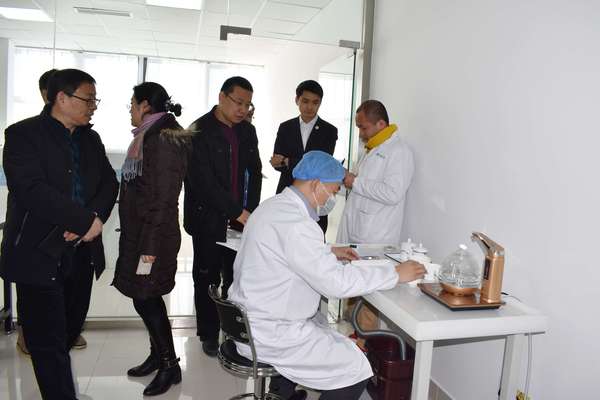 We thank the panel for its questions and Suggestions and its recognition of us. Through this review, our company has further improved its quality management and testing capabilities.